Official: Porsche is building a fully electric Macan, due in 2023 – Top Gear
And it'll 'drive, look and feel like a Porsche'. Here's your first look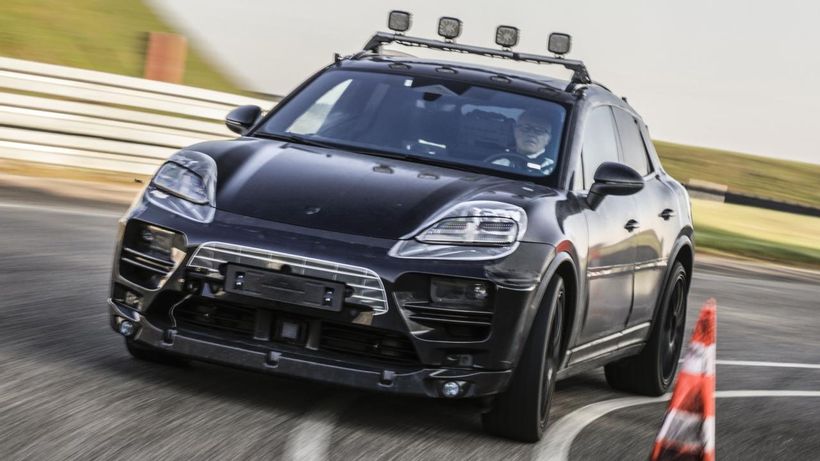 Porsche will launch its all-new all-electric Macan in 2023. Prototypes have begun testing on public roads. Before launch theyll do two million miles. Michael Steiner, Porsches engineering director, has been telling TopGear.com about the car.
Of the styling, he says: It will look like a typical Porsche and fulfil your expectations of an electric vehicle. It is a typical Macan but much more modern and sporting.
The deliberate-leak shots show a car with a wedgy bonnet line, sitting lower than the headlamps….